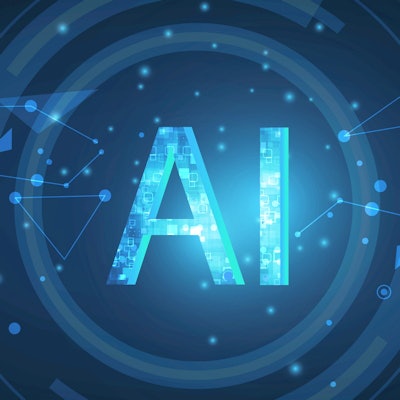 Perimeter Medical Imaging AI has published a white paper highlighting cases on the clinical use of its Perimeter S-Series OCT technology.
Perimeter S-Series OCT (optical coherence tomography) is an ultrahigh-resolution medical imaging application approved by U.S. Food and Drug Administration in 2021 that uses OCT to provide clinicians with cross-sectional, real-time margin visualization 1-2 mm below the surface of an excised tissue specimen. The paper, titled "Use of adjunct wide-field optical coherence tomography to visualize margins during breast-conserving surgery for ductal carcinoma in situ: a case series," features three case studies.
In the paper, Dr. Amelia Tower, a board-certified general surgeon with advanced training in breast surgical oncology, describes how she integrated the application into her breast oncology practice and spared three patients the need for a second surgery using the software.