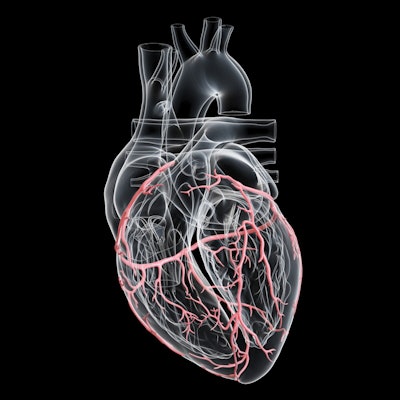 The Novo Nordisk Foundation has contributed $3.3 million toward the completion of a clinical trial to improve treatment outcomes for people with critical limb ischemia.
The funds support the "Best Endovascular versus Best Surgical Therapy in Patients with Critical Limb Ischaemia" (Best-CLI) trial, which aims to determine whether open surgery or less-invasive endovascular therapy is best to avoid amputation.
Originally funded by the U.S. National Institutes of Health, the BEST-CLI trial is comparing the treatment efficacy, functional outcomes, quality of life, and cost-effectiveness of surgical bypass and endovascular revascularization for 1,840 people with critical limb ischemia across North America, Europe, and Asia.
The foundation's grant from the Novo Nordisk Foundation will enable the researchers to extend and amplify the impact of the trial, according to Novo Nordisk.