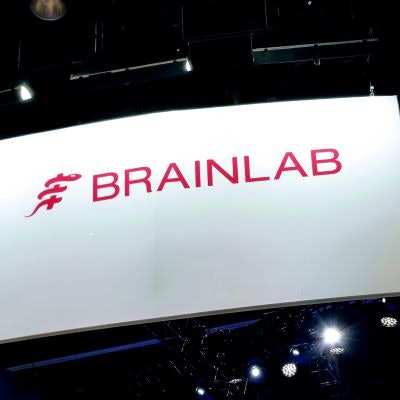 Digital medical technology company Brainlab has completed the acquisition of a majority stake in medPhoton, an Austria-based developer of robotic imaging products for image-guided radiation therapy and surgery.
The companies have been in a close partnership for the past several years, with the collaboration resulting in U.S. Food and Drug Administration approval of the mobile imaging robot Loop-X in 2021. Brainlab invested in medPhoton, cofunded the development of Loop-X, and became the exclusive distributor of the mobile imaging robot in the surgical field, Brainlab said.
Completion of the majority acquisition will allow the companies to build on that previous success, Brainlab representatives said. Financial terms of the deal were not disclosed.