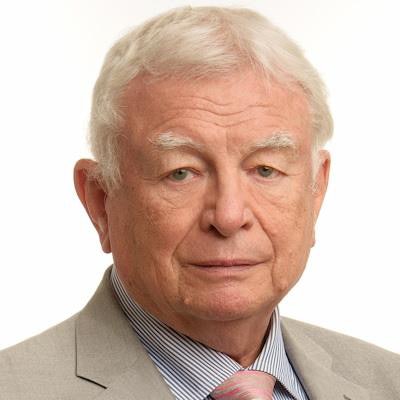 Australian startup DetectedX has named Dr. László Tabár of Falun Central Hospital in Sweden as its medical director of breast imaging.
The company plans to highlight breast imaging educational materials Dr. Tabár has written at the upcoming RSNA meeting.
Tabár has read more than one million mammography screening exams since 1977, DetectedX said. He is a professor emeritus of radiology at the University of Uppsala School of Medicine, a medical director emeritus at Falun, and a consultant radiology at a number of U.S. breast centers, DetectedX said.