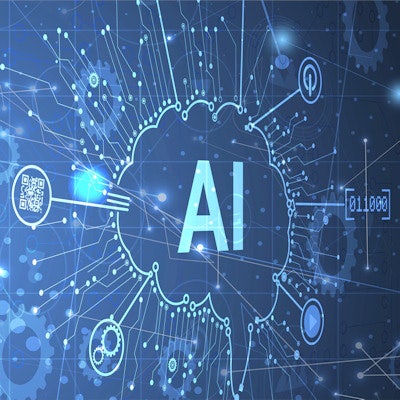 Breast imaging software developer Densitas signed an agreement with Rad-Aid International to deploy the firm's intelliMammo artificial intelligence (AI) software platform at Georgetown Public Hospital in Guyana.
The collaborative initiative aims to improve early breast cancer detection by supporting training and education for effective and sustainable breast screening practices, the company said.
For technologist training, the intelliMammo platform identifies positioning errors and integrates training materials while the patient is still in the exam room. The firm said the deployment will provide technologists with mammography-specific workflows and advanced analytics for comprehensive and continuous quality assurance processes.