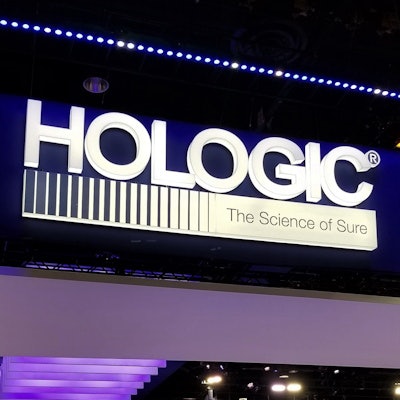 Hologic has acquired Somatex Medical Technologies, a firm specializing in biopsy site markers and localization technologies.
The acquisition is valued at approximately $64 million and includes Somatex's Tumark line of tissue markers, which Hologic had already distributed in the U.S. Somatex was previously owned by E-Med Solutions of Berlin, and Hologic expects Somatex to generate about $13 million in revenue in 2020.
The acquisition expands Hologic's breast market portfolio, helping to support the company's strategy to provide a suite of products to address the continuum of breast health. It also strengthens Hologic's sales presence in Europe, including through expanding its direct channel in Germany.