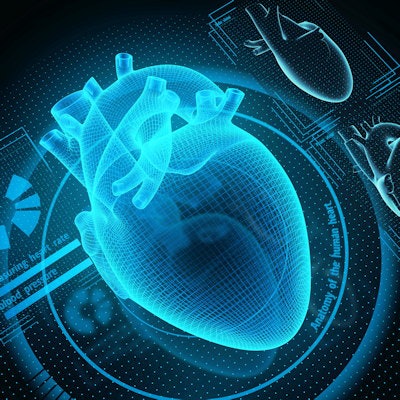 Ultromics has secured breakthrough device designation from the U.S. Food and Drug Administration (FDA) for its artificial intelligence (AI)-enhanced platform for detecting cardiac amyloidosis.
The platform, EchoGo Amyloidosis, uses AI to analyze echocardiograms and identify the presence of cardiac amyloidosis.
EchoGo Amyloidosis is a module within the company's EchoGo Platform. Ultromics developed it using data from several clinical collaborators and with support from Janssen Biotech, part of the Janssen Pharmaceutical companies of Johnson & Johnson.
Ultromics is preparing regulatory submissions for the platform for the U.S. market and expects that it could be cleared for commercialization in early 2024, it said.