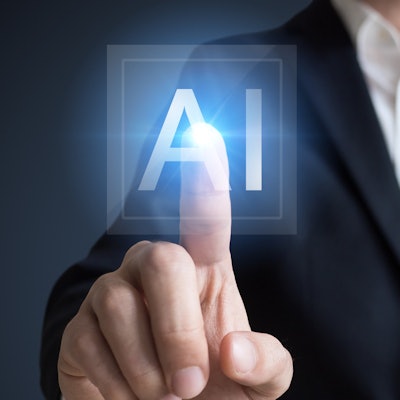 DiA Imaging Analysis has secured U.S. Food and Drug Administration (FDA) clearance for its LVivo IQS artificial intelligence (AI)-based software for cardiac ultrasound.
The software includes what the company calls an "Image Quality Score," which offers feedback to the user while the heart's left ventricle is being scanned. The software uses color and numbers to rank the quality of the ultrasound image.
A clinical study that the company submitted to the FDA as part of its application for clearance demonstrated that 91% of images point-of-care residents processed using LVivo IQS were accepted as clinically interpretable images by cardiologists, according to the firm.