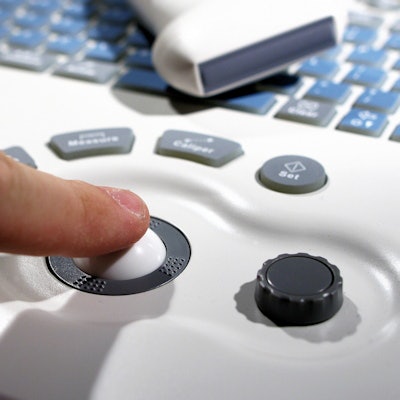 Esaote has announced the launch of MyLab X90. The vendor plans to take the wraps off the new ultrasound device at Arab Health in Dubai and at ECR 2023 in Vienna.
The technology offers components such as the renewal of the XCrystal probe family and the dual-layer eLed monitor by Barco for on-screen image display, the company said.
MyLab X90 also has operator-focused ergonomics and automation to improve the usability and availability of advanced technologies in everyday clinical practice, Esaote added.