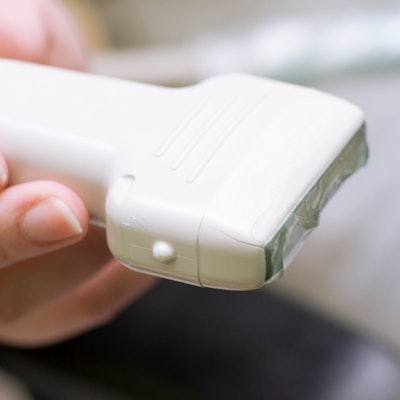 Butterfly Network is reporting revenue increases for the third quarter of the 2022 fiscal year, which ended September 30, as well as highlighting new software and partnerships.
The company, which specializes in handheld, whole-body ultrasound, said its total revenue for the quarter was $19.6 million. This represents a 34.2% increase from $14.6 million for the same period in 2021.
Net loss for the quarter was $54.7 million, compared with a net loss of $13.6 million during the same period in 2021.
During this most recent quarter, the company introduced its Cloud 2.0 software, as well as began a clinical study with the John Muir Cardiovascular Institution Research department. The study aims to evaluate a novel tool developed by Butterfly to provide novice clinicians and patients with the ability to assess pulmonary congestion themselves.
The company also partnered with Abdul Latif Jameel Health and the Bill & Melinda Gates Foundation to further deploy its technology.