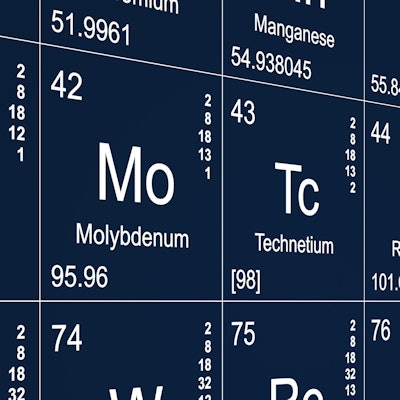 ITM Isotope Technologies Munich has launched a new system to expand its production of the therapeutic radioisotope lutetium-177 (Lu-177) in collaboration with partners Bruce Power and Isogen.
The company recently received final regulatory approval for Lu-177 from the Canadian Nuclear Safety Commission, it said, and production of the radioisotope is the result of a multiyear effort to install what ITM calls its Isotope Production System in Bruce Power's Unit 7.
The isotope is manufactured in Ontario by irradiating ytterbium-176, according to ITM. It is then shipped to ITM's manufacturing facility in Germany for processing. Bruce Power plans to collaborate with the Saugeen Ojibway Nation to market the new isotope in a partnership called Gamzook'aamin Aakoziwin.
Isogen is a joint venture between Framatome and Kinectrics, ITM Isotope Technologies Munich noted.