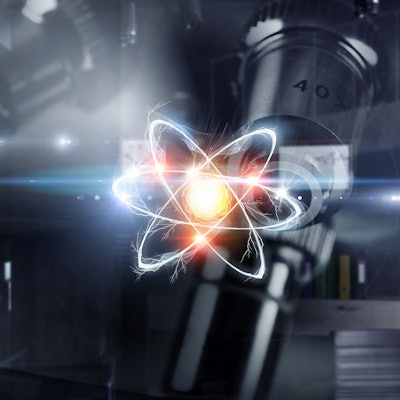 ITM Isotope Technologies Munich and the Paul Scherrer Institute plan to co-develop the radionuclide terbium-161 (Tb-161) for cancer therapy.
The companies will combine their respective technologies and expertise toward developing a large-scale production process for Tb-161, which has shown promise in preliminary studies as a therapeutic radionuclide in prostate cancer.
This collaboration significantly expands ITM's production and development portfolio for medical isotopes in precision oncology, ITM said in a news release.