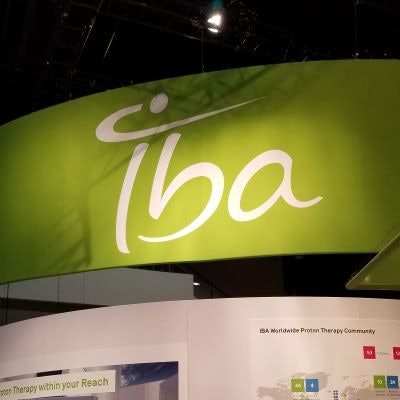 Proton therapy developer Ion Beam Applications (IBA) has launched the ConformalFlash Alliance, a new collaboration between companies and academia to facilitate clinical adoption of the firm's ConformalFlash technology.
The goal of the alliance is to foster a joint understanding of the treatment technology and how to combine it with the properties of the Proton Bragg Peak, according to IBA. Participants in the ConformalFlash Alliance include IBA, IBA Dosimetry, RaySearch Laboratories, the University of Pennsylvania, and University Medical Center Groningen in the Netherlands.
In other IBA news, the company has received an order for its ProteusOne compact proton therapy system from Humanitas Research Hospital in Milan, Italy. The installation will include an integrated quality assurance hardware and software package from IBA Dosimetry, as well as long-term operation and maintenance services by IBA. Patient treatments are expected to begin in 2025.