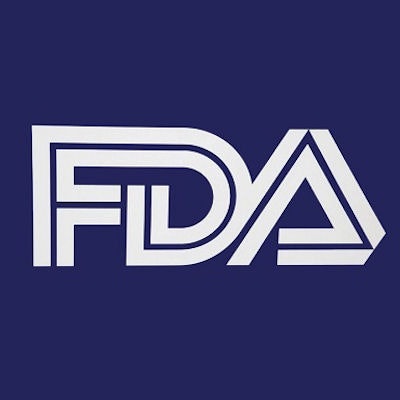 The U.S. Food and Drug Administration (FDA) is recommending that healthcare providers discuss alternative options for MRI-guided breast biopsy procedures with patients due to supply chain disruptions.
The FDA's recommendation stems from a September notice Philips released informing customers of shipment delays and shortages of certain products in its portfolio of MRI coil disposables. The administration has been working with Philips to identify potential contributing factors and mitigation strategies. They added that the shortage may continue through the end of 2022.
If healthcare providers have available supplies, they can continue to schedule procedures, but if supplies are not available, they should recommend an appointment at a facility where the procedure can be performed. Providers can also contact Philips for questions or assistance with shipment delays and shortages of breast biopsy grid plates.