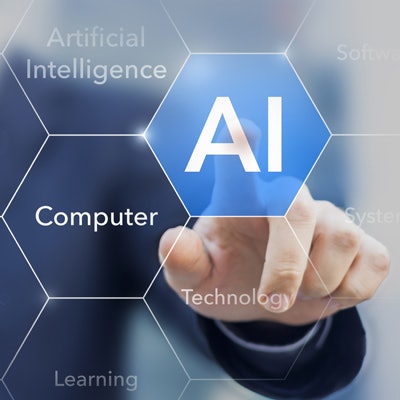 Image reconstruction software developer Medic Vision Imaging Solutions highlighted a study evaluating its artificial intelligence-based post-processing software, iQMR, published recently in the Journal of Neuroradiology.
The software was designed to reduce image noise and improve morphometry analysis while retaining contrast in MRI brain scans, the company said.
In the study, radiologists at the University of Tokyo, Japan, analyzed images of 21 subjects for cross-sectional analysis and 15 subjects for longitudinal analysis. Each subject underwent two scans. MRI images processed with and without the denoising system were compared, both visually and objectively using FreeSurfer cortical thickness analysis.
The results suggest that iQMR improved image quality while maintaining contrast, Medic Vision said in a release. The study also confirmed that the image enhancement system improved the reliability and detectability of brain morphometric analysis, the company added.
Medic Vision received U.S. Food and Drug Administration (FDA) clearance for iQMR (intelligent Quick MR) in May 2018.