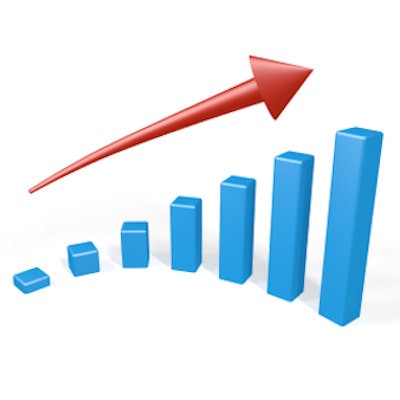 Telix Pharmaceuticals reported a spike in revenue for the first half of 2023, citing strong sales of its Illucix kit for preparing gallium-68 (Ga-68) gozetotide injections for PET prostate cancer imaging.
For the half-year (end-June 30), total revenue was $220.8 million ($143 million U.S.), a ninefold increase over the same period last year ($24 million Australian, $15.6 million U.S.), with Illucix sales accounting for $218.3 million ($141.5 million U.S.) since its commercial launch in April 2022, Telix said.
In addition, net loss after tax was $14.3 million ($9.27 million U.S.), down 80% over the first half of 2022 (net loss of $70.9 million, $45.95 million U.S.), Telix added.