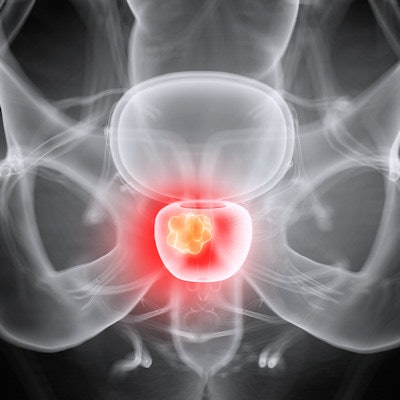 The National Comprehensive Cancer Network (NCCN) has added Blue Earth Diagnostics' Posluma (Flotufolastat F-18) PET radiotracer to its oncology guidelines for imaging prostate cancer.
Posluma injections were approved by the U.S. Food and Drug Administration for PET imaging in prostate cancer patients in May. The tracer is a radiohybrid prostate-specific membrane antigen agent indicated in men with prostate cancer with suspected metastasis who are candidates for initial definitive therapy or with suspected recurrence based on elevated serum prostate-specific antigen level.
Posluma is commercially available through 36 radiopharmacies across the U.S., Blue Earth noted.