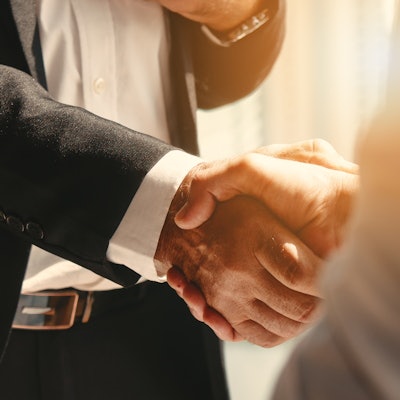 Danish theranostics technology developer Curasight has formed a global partnership with nuclear medicine firm Curium to support the development of its uTrace radiopharmaceutical for use in prostate cancer.
Under the deal, Curasight will continue to develop its uTrace technology until regulatory approval is received in the European Union and the U.S. For its part, Curium will be responsible for the commercial manufacturing of uTrace and handle worldwide commercialization, according to the companies.
The goal is to position uTrace as a PET tracer that can serve as an alternative or supplement to traditional biopsies for evaluating patients with prostate cancer, the firms said.
Curasight will be eligible to receive up to $70 million for reaching development and commercial milestones. It will also receive double-digit percentage royalties on sales in major markets after commercialization.
In addition, Curasight has retained all rights to develop and commercialize uTrace for nonprostate cancer indications.