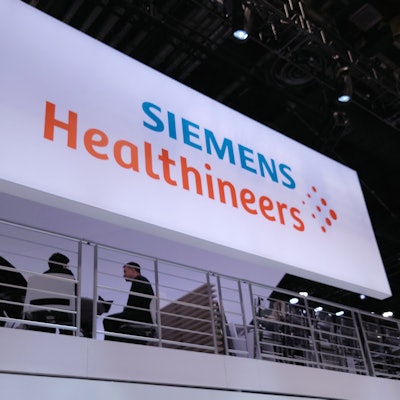 Siemens Healthineers said its company Corindus will be rebranded as Siemens Healthineers Endovascular Robotics.
The move marks the final step of a company integration that began with Siemens' acquisition of Corindus in 2019. The aim of the Endovascular Robotics business is to advance interventions with robotics and change the way that care is delivered, Siemens said.
The transition is actively underway, and all Corindus channels, including the company website and social media profiles, will officially shut down on December 16. Siemens added that all materials previously shared via the Corindus website can now be accessed in Siemens' Endovascular Robotics section of its website.