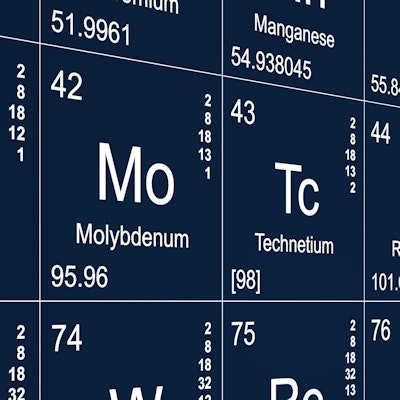 NorthStar Medical Radioisotopes has completed construction and installation of all equipment at its new facility in Beloit, WI, to produce the medical radioisotope molybdenum-99 (Mo-99).
The company said it expects to complete startup and regulatory submissions before the end of 2023. Once approved by regulators, the new facility will significantly increase domestic production capability of Mo-99, an isotope used in over 40,000 medical diagnostic procedures in the U.S. each day.
The U.S. Department of Energy's National Nuclear Security Administration provided financial and technical support for the new facility to help boost domestic supply of Mo-99 without the use of highly enriched uranium, NorthStar noted.