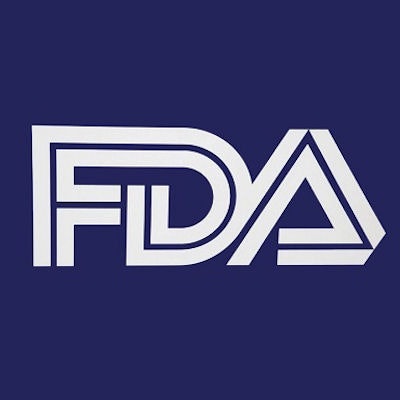 The U.S. Food and Drug Administration (FDA) has issued a warning to healthcare professionals about the use of certain drug-containing balloons and stents in patients with peripheral arterial disease (PAD).
The agency is alerting them to a possible increased risk of death at two years and beyond in patients with PAD who are treated with vascular balloons coated with the drug paclitaxel or stents that release paclitaxel in the femoropopliteal artery in the leg.
The warning was prompted by a study published December 6, 2018, in the Journal of the American Heart Association (Katsanos et al).
The FDA is urging doctors to monitor patients treated with these devices, and it encourages them to report adverse events through its MedWatch system.