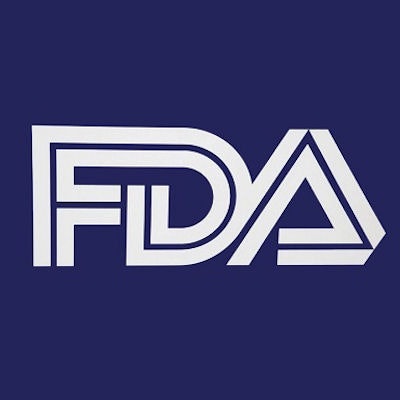 The U.S. Food and Drug Administration has sent a letter to healthcare providers stating that use of paclitaxel-coated devices such as balloons and stents in patients with peripheral arterial disease (PAD) is unlikely to increase risk of mortality.
In a change of course from previous guidance in 2019, the FDA is now providing updated information based on a review of all available data and analyses, according to the July 11 letter.
"None of these studies, with mean or median follow-up ranging from 1.7 to 3.5 years, found a risk for late mortality associated with paclitaxel-coated devices," the FDA said.
New recommendations for health care providers include the following:
Discuss the risks and benefits of all available PAD treatment options, including paclitaxel-coated devices, with your patients.
Continue routine monitoring of patients treated with paclitaxel-coated balloons and paclitaxel-eluting stents.
Ensure patients receive optimal medical therapy for PAD and other cardiovascular risk factors as well as guidance on healthy lifestyles including weight control, smoking cessation, and exercise.
Report any adverse events or suspected adverse events to the FDA.
In addition, the FDA said it will work with device manufacturers to update product labeling based on the current available data and that it will continue to monitor the postmarket performance of this product class and keep the public informed if there are any new recommendations.