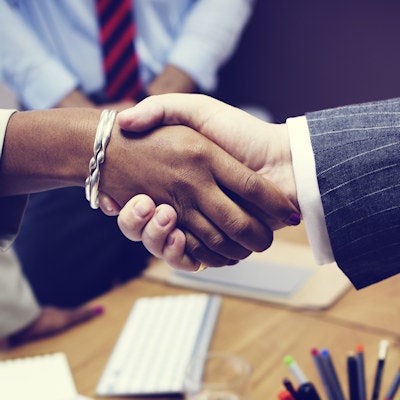 AI software developer Riverain Technologies is entering into a master services agreement with radiology consortium Strategic Radiology.
The deal will give Strategic Radiology's members access to Riverain's ClearRead AI software for use in member clinical practices, according to Riverain.
ClearRead is designed to detect lung disease on chest CT and x-rays exams, as well as to speed up reading times for these cases, the company said. It can be deployed on acquisition devices and PACS.