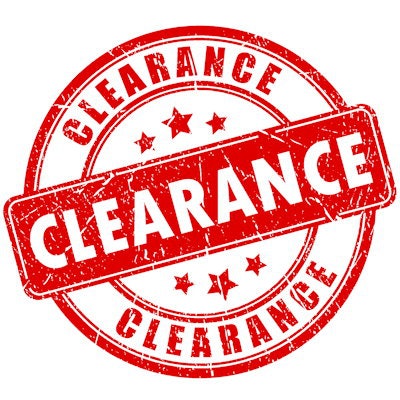 Artificial intelligence (AI) software developer Brainomix has received U.S. Food and Drug Administration (FDA) 510(k) clearance for its flagship e-ASPECTS stroke imaging software.
The software application assesses non-contrast CT scans and automatically generates an Alberta Stroke Program Early CT Score (ASPECTS). It also provides an overlaid heatmap to assist clinicians in assessing the output, according to the vendor.
The Oxford, U.K.-based company said that it has established a U.S. field team to introduce its Brainomix 360 platform to stroke centers in the U.S. and to provide dedicated support. It has also recently formed a partnership with fellow AI software developer Blackford.