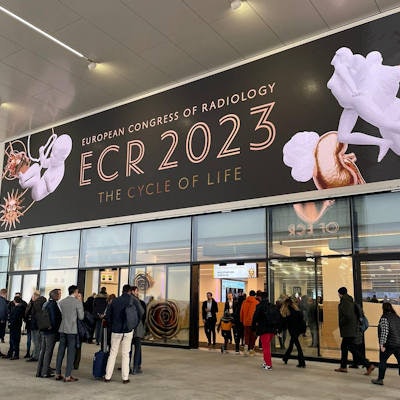 Richardson Healthcare has introduced the Alta 750G CT tube, which is designed as a replacement tube for the Canon Medical Systems CXB-750G tube.
Richardson Healthcare unveiled the new tube at ECR 2023, which be showcased each day of the congress in the company's booth, which is located in expo hall 4, booth #439.
According to the company, the tube is fully compatible with select types of OEM CT scanners. Furthermore, each x-ray tube assembly is checked for radiation leaks and complies with U.S. Food and Drug Administration and International Electrotechnical Commission radiation leakage standards. The Canon CT scanner models that use this tube include the Aquilion Prime S and Aquilion Prime SP.
Richardson Healthcare introduced the tube as part of an x-ray tube installation kit that includes a new high-voltage cable and a cleaning/grease kit. It has a prorated 12-month or 200,000 slice count limited warranty.