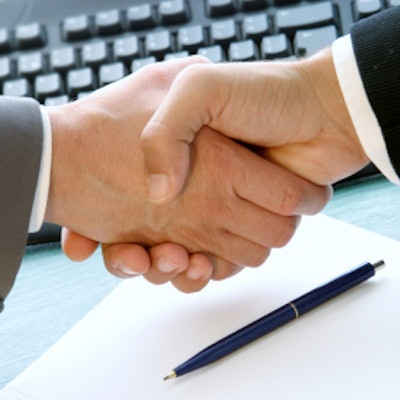 Imaging equipment distributor MXR Imaging, formerly Merry X-Ray, has acquired the U.S.-based Oxford Instruments Healthcare division from Oxford Instruments of the U.K.
Oxford Instruments Healthcare is a provider of CT and MRI equipment sales, maintenance services, parts, and mobile imaging technology. It is headquartered in Deerfield Beach, FL, with additional operations in Vacaville, CA, and Ann Arbor, MI.
The acquisition continues MXR's trend of purchasing imaging companies as part of its shift from an x-ray technology and consumables company to a more comprehensive provider of digital medical imaging technology.