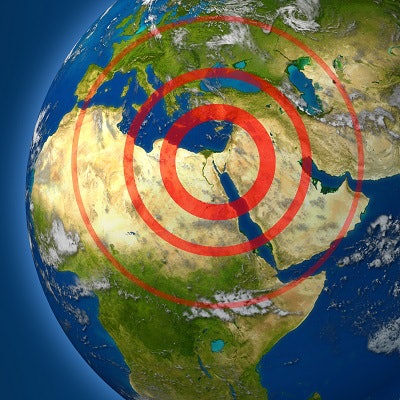 Olympus has inked an exclusive distribution agreement with EndoClot Plus that extends the two firms' strategic partnership to the Europe, Middle East and Africa region (EMEA).
This news follows a successful commercialization of the EndoClot product portfolio in the U.S., announced in April.
EndoClot Plus technologies add endoscopic mucosal resection and endoscopic submucosal dissection technologies to Olympus's gastrointestinal endoscopy portfolio, it said.