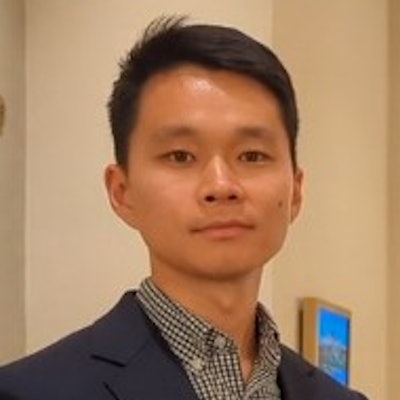 KISSIMMEE, FL - What do medical students think about radiology artificial intelligence (AI) and the future viability of radiology as a specialty? We spoke with Dr. Paul Yi of the University of Maryland in a video interview at the Society for Imaging Informatics in Medicine (SIIM) to learn more.
In a talk at SIIM 2022, researchers from the University of Maryland describe how they systematically reviewed the literature to assess current attitudes toward radiology AI technology among medical students as well as radiology attendings and trainees.
Yi is director of the university's Medical Intelligent Imaging Center. First author and study presenter Samantha Santomartino is a research assistant and now an incoming medical student at the university.
To view the interview, click on the link below.