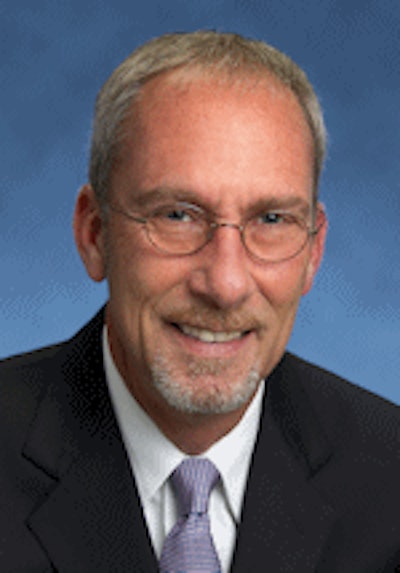 The American Society of Radiologic Technologists (ASRT) of Albuquerque, NM, has named Sal Martino, Ed.D., as its new CEO.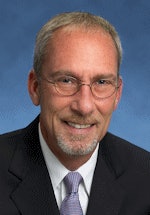 Sal Martino will be the ASRT's new CEO.
Martino will replace previous CEO Lynn May when May retires from the position on December 31. Martino has worked for the ASRT since 1999, most recently as its chief academic officer. Since 2001, he has also served as chief operating officer of the ASRT Education and Research Foundation, the philanthropic arm of the ASRT.
Before joining the ASRT's staff, Martino worked at Hostos Community College of the City University of New York in a number of positions, including director of the radiologic technology program, chairman of the allied health department, and associate dean of academic affairs.
As an ASRT staff member, Martino chaired the advisory panel that led to the creation of the radiologist assistant, a new professional designation for radiologic technologists. He also formed the ASRT's research department, developed an education master plan for the radiologic science profession, and has been involved in the ASRT's federal and state legislative efforts, according to the society.
Related Reading
ASRT, ARRT say more CT education needed, October 9, 2008
ARRT to require associate's degree, September 26, 2008
ARMRIT techs meet MRI accreditation rules, August 1, 2008
ASRT: RT vacancy rate still falling, July 10, 2008
ASRT: First-year enrollments flat, December 21, 2007
Copyright © 2008 AuntMinnie.com