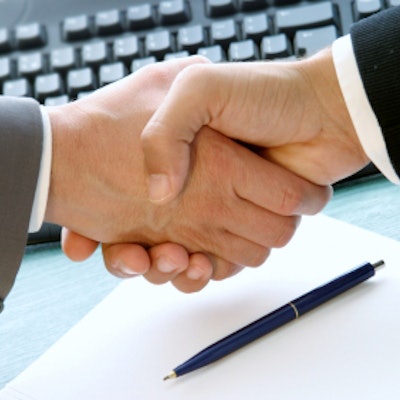 Radiology consortium Strategic Radiology has added Radiology Associates in Eugene, OR, as a new group member.
The 23-member private radiology practice is the second Oregon-based practice to join the consortium, Strategic Radiology noted. The Eugene group's 23 radiologists provide subspecialized interpretations for five health systems and nine hospitals and medical centers, including for athletes from the University of Oregon.
Strategic Radiology said it has now grown to a national coalition of 33 privately owned, independent, radiology practices.