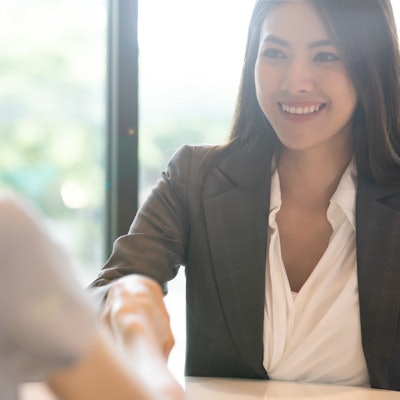 Outpatient imaging services provider SimonMed Imaging has joined forces with genetic testing and precision medicine firm Myriad Genetics to unveil a new hereditary cancer assessment program for patients.
Making use of a custom-built tool by Myriad, the program will combine diagnostic imaging, genetic risk assessment via Myriad's MyRisk with RiskScore service, and patient education, according to the companies.
"It is personalized healthcare designed so that patients and their providers will have a more accurate understanding of the cancer risk and can take precise action as needed from genetic screening to supplemental imaging like MRI and ultrasound," said SimonMed CEO Dr. John Simon in a statement. "Early diagnosis through the newest diagnostic pathways leads to better outcomes: It saves lives."
The firms plan to begin a phased rollout of the new program in early May to patients at select SimonMed women's imaging sites. All 86 SimonMed women's imaging sites are expected to be operational with the program by the end of 2023. Next, the companies aim to roll out the risk assessment program to support patients from all service lines at SimonMed's 85 other sites.