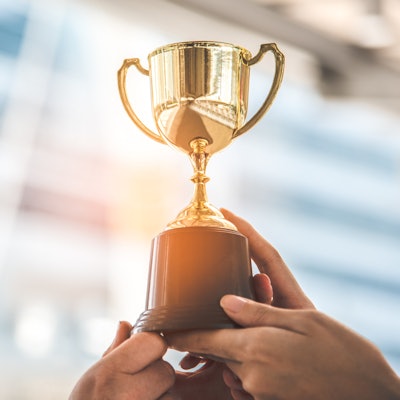 The Association of University Radiologists (AUR) has bestowed its 2023 Association of Program Directors in Radiology (APDR) achievement award on Dr. Priscilla Slanetz of Boston University.
The award is given for outstanding service to APDR or to those who have made "significant contributions to the advancement of education in radiology," the association said.
Slanetz is a breast radiologist. Her research focuses on healthcare disparities, breast MRI, contrast-enhanced mammography, and artificial intelligence; her educational interests include developing and assessing curricula pertinent to medical student and resident education, according to the APDR.
She serves on the editorial executive committee of Academic Radiology and is chair of the American College of Radiology (ACR) Appropriateness Criteria Breast Imaging panels, AUR president-elect, and past president of the Massachusetts Radiological Society, the APDR noted.