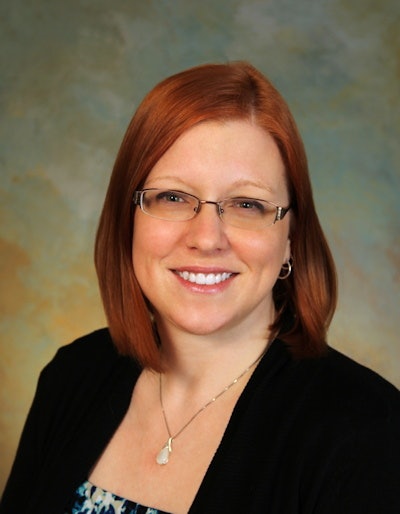 The Strengthening Medicare for Patients and Providers Act (H.R. 2474) would modify the way the Medicare Physician Fee Schedule (MPFS) is calculated and adjusted each year. The basic system of determining relative value units (RVUs) would not change, but the annual adjustment of the conversion factor (CF) would more closely reflect the actual economic factors that affect physicians' practices.
If this bill is passed, the CF update will be calculated using the percentage increase in the Medicare Economic Index (MEI) beginning in 2024. It would also employ a single CF for all physicians in place of the current system that provides higher reimbursement to physicians who participate in a qualifying advanced Alternative Payment Model (APM).
As described on the Medicare website, "The MEI is a measure of inflation faced by physicians with respect to their practice costs and general wage levels. The MEI includes a bundle of inputs used in furnishing physicians' services such as physician's own time, non-physician employees' compensation, rents, medical equipment, etc. The MEI measures year-to-year changes in prices for these various inputs based on appropriate price proxies."
Although the current law specifies the MEI as the basis for the annual CF update, the MEI is modified by another factor known as the Sustainable Growth Rate (SGR), which is a target against which actual Medicare expenditures are compared. The idea behind the SGR was to limit the growth of the federal budget; however, its effect has been to severely restrict payments to physicians that fail to reflect the real cost of providing healthcare.
A study published August 31, 2023, in the Journal of the American College of Radiology found that "Between 2005 and 2021, the conversion factor declined 7.9%, and when adjusted for inflation, it declined 33.6%." Additionally, the study concluded, "From 2005 to 2023, the inflation-adjusted conversion factor declined 43.1%."
H.R. 2474 has bipartisan support in the House. It was introduced by Democrat Paul Ruiz and originally co-sponsored by Republicans Larry Bucshon and Mariannette Miller-Meeks, with a total of 40 representatives (22 Democrats, 18 Republicans) signing on as co-sponsors as of this writing. Contact your representative and urge them to support H.R. 2474 by becoming a co-sponsor. For the most impact, be sure to have every member of your group contact their representative, and don't forget to include the members of your management team as well.
Passage of this bill would go a long way toward allowing the Medicare fee schedule to reflect the ever-increasing cost of providing high-quality healthcare services. We will continue to monitor its progress and keep you abreast of this and other changes that impact your reimbursement.
Sandy Coffta is the vice president of client services at Healthcare Administrative Partners.
The comments and observations expressed are those of the author and do not necessarily reflect the opinions of AuntMinnie.com.