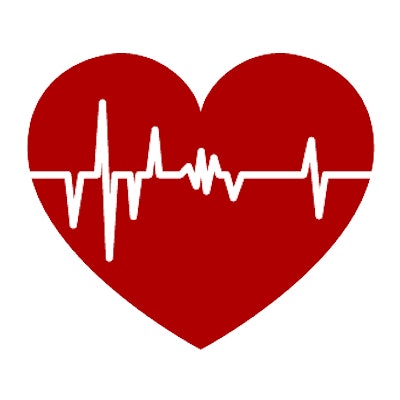 Radiologists are always being told they need to take a more active role in patient care. Well, an Ohio radiologist did just that when he saved the life of a cook at a diner outside of Cincinnati by administering cardiopulmonary resuscitation (CPR).
Dr. Scott Byrdwell of Tristate Imaging Medical Group was eating lunch at a restaurant in Symmes Township when the cook passed out in the kitchen, according to an article published August 15 on Fox19now.com. A waitress began asking patrons if anyone was a doctor, and Byrdwell answered the call.
"I said, 'Yeah, I'm a doctor, I'm a radiologist, but yeah I'm a doctor.' So she said, 'Follow me!' " the article quoted Byrdwell as saying.
Byrdwell rolled the cook, Terry Niles, onto his back and felt for a pulse; there was none. So Byrdwell began performing chest compressions, according to the article. Emergency personnel soon arrived, and Niles was rushed to the hospital.
Niles began recovering, and Byrdwell visited him several times in the hospital. Niles is now recovering at a rehab facility and hopes to return to his job soon.