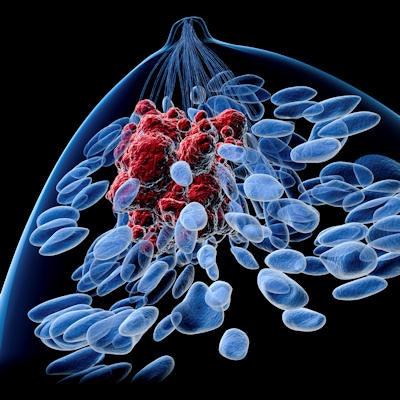 Lumicell has submitted a premarket approval application (PMA) to the U.S. Food and Drug Administration (FDA) for the company's investigational direct visualization system.
The system consists of an optical imaging agent and device software designed to allow for real-time assessment of the breast cavity for residual breast cancer detection and removal.
The company also highlighted clinical results from the Insite trial that will be presented at the American Society of Breast Surgeons (ASBrS) annual meeting. The trial is a multicenter effort that includes more than 700 breast cancer patients, and it has shown that breast surgeons can remove residual cancer left behind during the initial surgery.