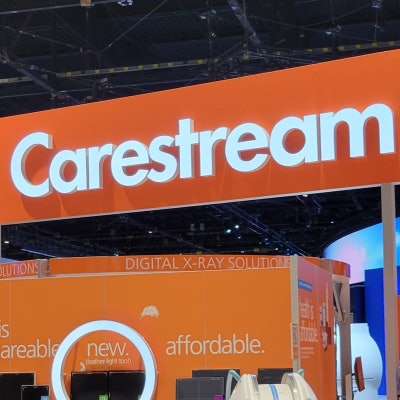 Carestream Health said it is funding and participating in a pilot project to use artificial intelligence (AI) to improve the radiographic detection of idiopathic pulmonary fibrosis (IPF).
The project is led by the Open Source Imaging Consortium (OSIC) and is known as Project OPUS (OSIC Pulmonary Understanding Study). The project will pair patient x-rays with their high-resolution CTs, as well as weekly forced vital capacity readings, and provide open access to the data. Radiologists, pulmonologists, and AI experts may then look for patterns in the scans and associated data to see if they can uncover markers for IPF that are currently going undetected.
OSIC hopes to expand the study to include data from as many as 2,000 patients, Carestream said. Project OPUS is a collaborative effort between OSIC, Carestream, patientMpower, the American Lung Association, European Pulmonary Fibrosis Federation, and Action for Pulmonary Fibrosis.