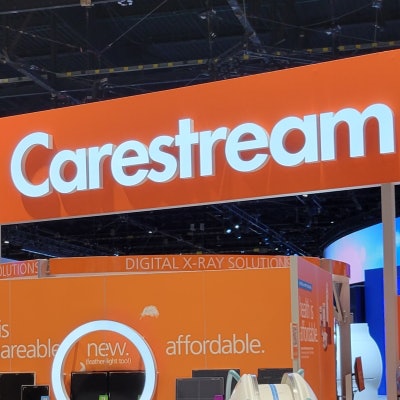 Carestream Health has received a large digital radiography (DR) order from Baptist Health Care in Pensacola, FL.
The vendor will be furnishing the health system's new Baptist Hospital campus with a variety of DR systems. Set to open this fall, the 602,000-sq-ft Baptist Hospital will have 264 beds and include a Level II trauma center. In addition, the adjacent 178,000-sq-ft Bear Family Foundation Health Center is a medical office building that will provide outpatient care. Both facilities will provide imaging, Carestream said.
The firm said it will be installing three DRX-Evolution Plus x-ray rooms, three DRX-Compass x-ray rooms, two DRX-Excel Plus dRF systems, five DRX-Revolution mobile x-ray systems, its ImageView software platform, as well as its DRX Plus and Lux 35 glass-free detectors.