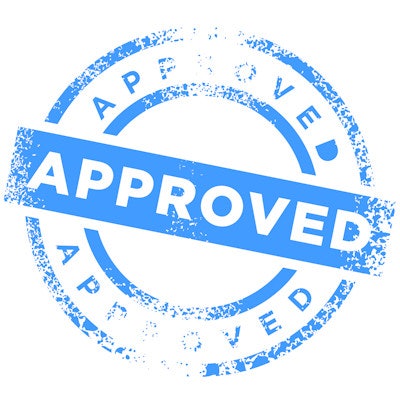 Medical technology developer Stryker has received clearance from the U.S. Food and Drug Administration (FDA) for its Q Guidance System for use in cranial surgeries.
The Q Guidance System is an image-based planning and intraoperative guidance system designed to support cranial surgeries. It tracks instruments and displays their position and orientation in patient image; it also includes algorithmic processing software and guidance data, the company said.
The Q Guidance System was first cleared in September 2022 for spinal applications.