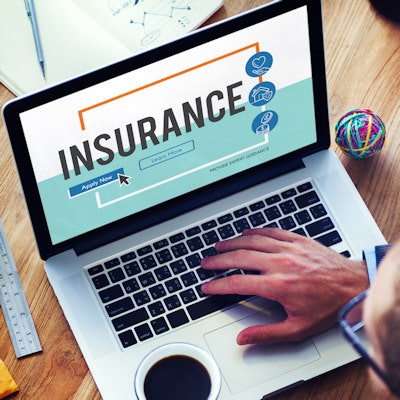 Radiology consortium Strategic Radiology (SR) has launched a self-funded healthcare "captive" insurance plan for its private practice members.
Called SR Health, the captive is expected to provide members with 30% or more savings on premiums, greater control of coverage options, and visibility into plan data, according to the company. SR said it has contracted with a captive analyst and program manager, a reinsurance provider, a pharmacy benefits manager, a third-party administrator, and a national broker.
Currently, eight SR member groups with a total of 2,000 covered lives are receiving benefits under the plan. Many more of the 33 member groups are expected to use the plan this year once their existing contracts expire, SR said.