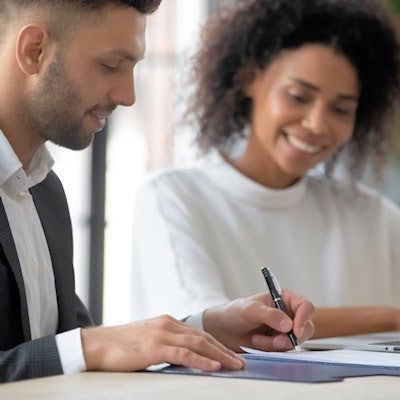 Digital x-ray manufacturer KA Imaging has signed a distribution agreement with imaging equipment distributor Alpha Imaging.
The deal means healthcare providers from 14 states can now acquire KA's Reveal 35C digital x-ray system, which the company is positioning as a low-dose and cost-effective alternative to traditional dual-energy x-ray systems. The system's detector provides three unobstructed images in a single shot that are free from motion artifacts.
Reveal 35C is being used in two clinical trials, one for detecting lung cancer and the other for pneumonia, including COVID-19.