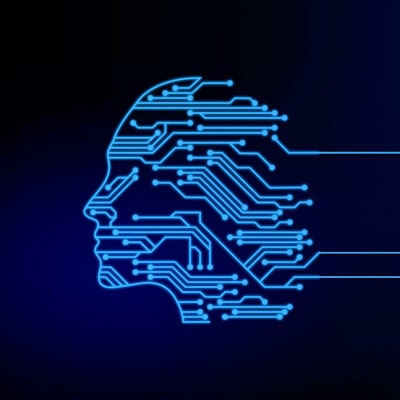 Research informatics company Flywheel is creating a federated data network to support large-scale research and collaboration involving breast imaging artificial intelligence (AI) technology.
Funded in part by the U.S. National Institutes of Health, the network will use Flywheel's Discovery tool to connect imaging archives, mammography information systems, and electronic health record software of participating healthcare providers in order to identify relevant breast imaging data for developing breast imaging AI algorithms.
Summaries of the datasets will then be published on Flywheel's Exchange data sharing platform, which can be licensed for use by researchers, according to the vendor. With this federated-learning approach, patient data is retained by each provider; only the algorithm moves across institutional lives, Flywheel said.