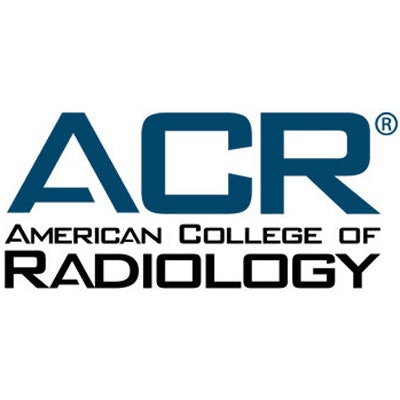 The American College of Radiology's (ACR) Data Science Institute has updated its AI Central portal.
The portal is an educational resource that offers current information about U.S. Food and Drug Administration (FDA)-cleared radiology and medical imaging AI products, according to the ACR.
Radiology and AI professionals can email the Data Science Institute at DSI@acr.org to contribute information about FDA-cleared AI algorithms not yet on the list, the ACR said.