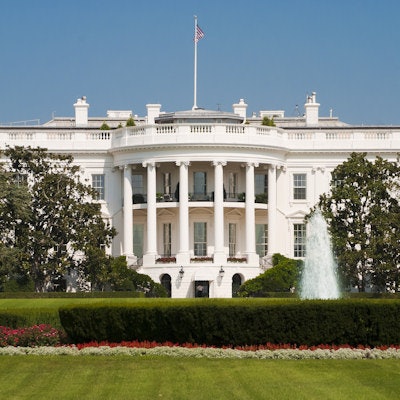 The White House Office of Science and Technology Policy has released an artificial intelligence (AI) "Bill of Rights" to help guide the design and use of the technology, according to software developer Iterate.ai.
The Blueprint for an AI Bill of Rights outlines following five principles, Iterate.ai said:
People should be protected from unsafe or ineffective AI systems.
People should not face discrimination by algorithms and these algorithms should be designed and used equitably.
People should be protected from abusive data practices via built-in protections and should have agency over how personal data is used.
People should know that an automated system is being used.
People should be able to opt out of the use of AI technology.
"Since technology moves at a faster pace than legislation and actions taken by governments, it's important to provide a broader guideline and stay out of specifics, enabling inventors and technologists to invent along the guidelines," Iterate.ai CEO Brian Sathianathan said in a statement released November 7.