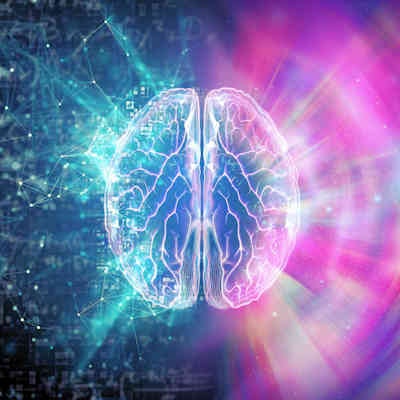 Artificial intelligence (AI) software developer RapidAI has received clearance from the U.S. Food and Drug Administration (FDA) for a new algorithm designed to help physicians determine the extent of an intracerebral hemorrhage (ICH).
Called Rapid Hyperdensity, the algorithm analyzes noncontrast CT scans to assess the volume of hyperdense tissue in the brain. RapidAI believes the software can give healthcare providers at hospitals and mobile stroke units additional information that will help them triage patients with suspected ICH and make appropriate transfer decisions.
The application can perform automated detection of intracranial hyperdensities that are less than 1 ml, can quickly identify hyperdense volumes, and can send results via the company's Rapid mobile app, PACS workstation, or email, according to the company.