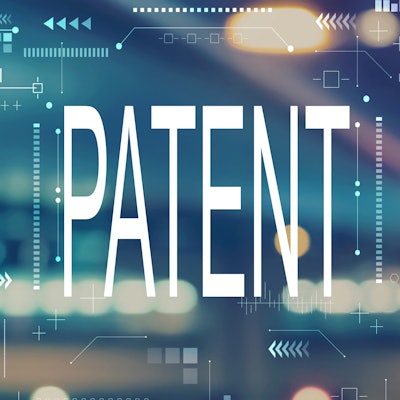 Imaging contract research organization Imaging Endpoints has secured a U.S. patent that covers 20 claims for its medical imaging system for optimizing large imaging research datasets.
The company provides central imaging services throughout the clinical trial process. The U.S. Patent and Trademark Office awarded patent No. 11361020 to the firm for technology that automates processes related to managing databases containing millions of images.
The patented system works in concert with Imaging Endpoints' BRAIN (Batched Radiomics AI Network) and Real Intelligence (RI) platforms, it said.