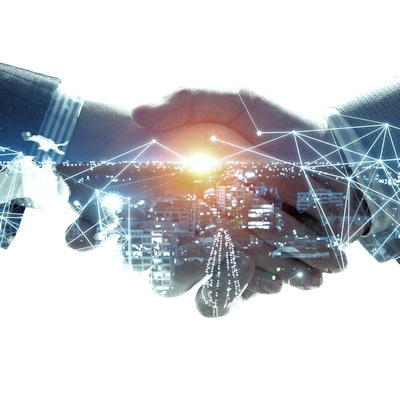 Teleray and Danish company Radiobotics are partnering in an effort to add artificial intelligence to the latter's RBknee technology, allowing for analysis of knee x-rays for signs of osteoarthritis.
Existing TeleRay customers can access RBknee on the TeleRay platform. Company executives said the partnership aims to expand RBknee's market reach in the U.S., as well as lower healthcare costs.
RBknee received clearance from the U.S. Food and Drug Administration in August. It also received the CE Mark in Europe earlier this year.