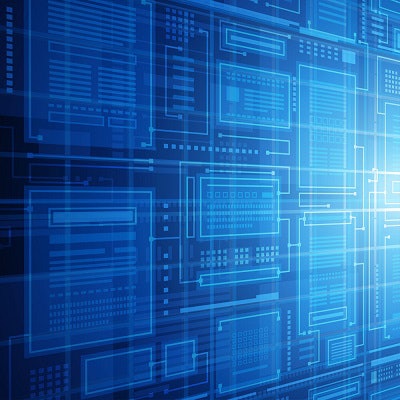 Image reconstruction software developer Medic Vision Imaging Solutions has announced plans to sell its iQMR image enhancement software in Korea after receiving clearance from the country's Ministry of Food and Drug Safety.
Medic Vision has signed a partnership with nuclear medicine organization Nuclear Light Industry (NLI) that allows NLI to operate as a licensed distributor of the iQMR system in Korea. NLI has promoted radiation safety and comfort in South Korea since its founding in 1992, the organizations noted.
The iQMR system enables short MRI protocols to increase productivity and decrease the need for repeat scans on a variety of systems, according to Medic Vision. The system is currently being used at imaging centers in the U.S., Israel, China, and Brazil.