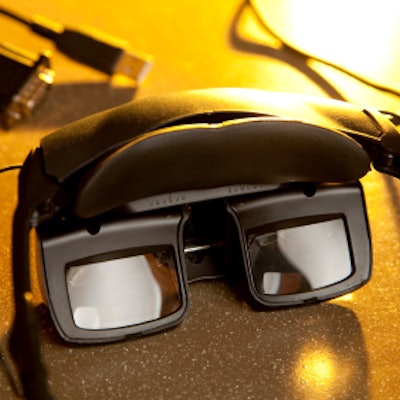 AppliedVR said that an interim analysis of a phase II study shows its virtual reality (VR)-based therapy shows promise for reducing anxiety in brain tumor patients prior to imaging exams.
In the study, participants received a VR device that contained preloaded content from AppliedVR, which included 41 scenarios in three main categories: dynamic breathing, guided relaxation, and instant escape. According to the findings, 90% of 20 participants reported that the VR intervention was worthwhile, and the same amount indicated they would use it again in the future. In addition, 60% of participants reported an improved quality of life due to the use of VR, the company said.
The study is part of an ongoing collaboration agreement between AppliedVR and the National Cancer Institute. The results were published recently in the Journal of Neuro-Oncology.