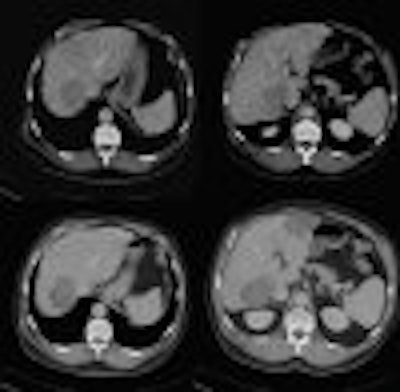 Each member account at AuntMinnie.com is associated with a single email address. If you would like to receive your AuntMinnie email subscriptions at two different email addresses, you can simply create a separate account for each address.
To create a new account:
First, click the Sign Out link at the top of the page.
Click the Register button.
Enter the information requested on each panel.
When you are finished, press the Submit button at the bottom of the page.
If you need further assistance, please contact us at
support@auntminnie.com
.