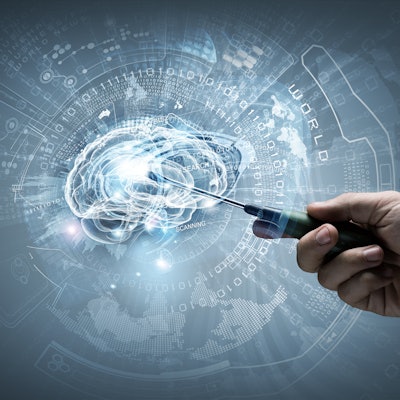 GT Medical Technologies has reached an order milestone with its GammaTile radiation therapy technology.
The University of Minnesota placed the order for GT's GammaTile surgically targeted radiation therapy (STaRT) -- the 1,000th that the company has received since securing its initial U.S. Food and Drug Administration (FDA) clearance in 2018. GammaTiles are collagen tiles embedded with radiation sources that are implanted at the tumor site during brain tumor resection surgery. The company said they give an immediate, dose-intense treatment to eliminate residual tumor cells and help prevent recurrent cases.
The university will be using GammaTile therapy on a patient enrolled in the GESTALT study for treating newly diagnosed glioblastomas. The GESTALT study is one of four GammaTile therapy trials that are currently recruiting patients, according to the vendor.